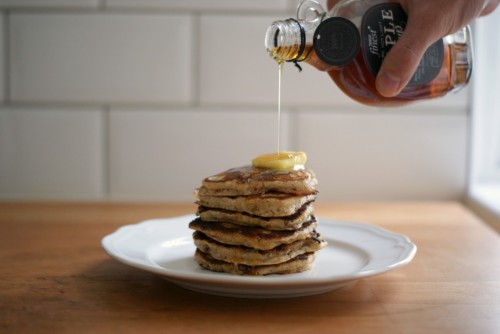 I'm no longer updating What Rachel Ate, but I am blogging with some friends at Everyday30.
There's still lots of recipes like these super-easy pancakes, a simple chickpea and chorizo stew and a crunchy Asian noodle salad.
But you can also find out 7 questions NOT to ask a new mother, why we can't do 90s fashion and what you should wear to a wedding.
Come over and say hi! x
YOU MIGHT ALSO LIKE...