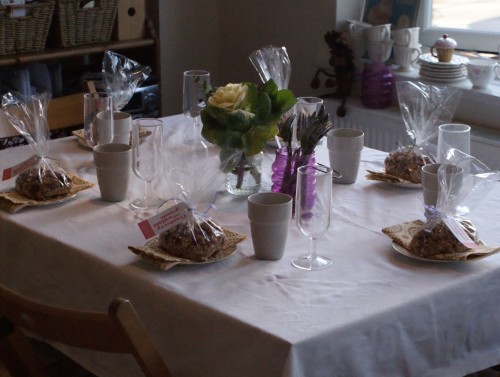 I've written a guide to making your food look really beautiful over at Big Girls, Small Kitchen. What's the point of spending all that time making something really delicious to then just slop it onto a plate?
I've mentioned this website before, right? It's a veritable mine of information and definitely worth a dig around. They are tonnes of recipes (natch), but also really useful guides (The 10 Best Ways to Eat on the Cheap or 5 Best Bring-Your-Own Lunches). It's a clever site written by obviously clever people!
YOU MIGHT ALSO LIKE...