Nora came to The Breakfast Club a few months ago and wrote a lovely review (thanks!). Then a few weeks later she emailed me to ask if I would hold a private Breakfast Club for her hen party, err yes! Not only do I get to go full on pretty with the decorations, but I don't have to worry about filling seats, she came with 13 other hungry mouths!
Luckily for Nora, her hen party fell on the hottest day of the year so far and we got to hold it outside on the roof terrace.
We planned a decadent menu of some of my favourites from the Breakfast Club. It made me laugh when one of the guests asked me if I made the cake myself. (For the record, I make everything myself, even the bread!)
Elderflower strawberries and pistachio yoghurt
~
Sweetcorn fritters and spiced butter, with bacon, avocado salsa, roast tomatoes and soured cream
~
Carrot and pecan cake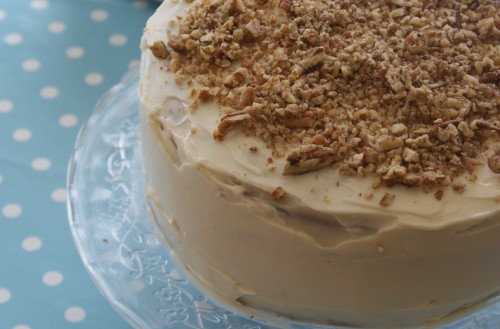 and a take home treat of strawberry and mascarpone macaroons and cardamom and white chocolate macaroons.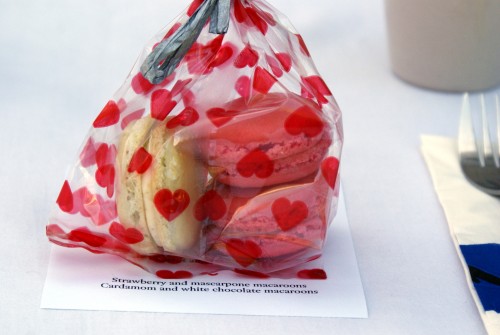 Tags: Breakfast, Cake recipes, macaroon
YOU MIGHT ALSO LIKE...