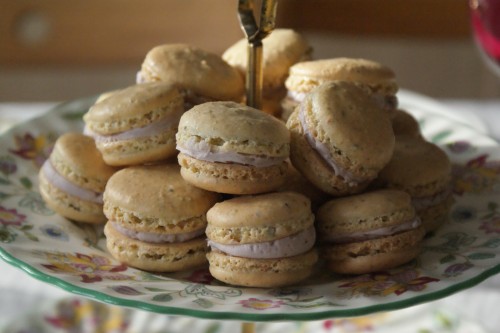 Need something to look forward to in the new year? The Breakfast Club is hosting a couple more events in January.
How about a lazy, decadent brunch complete with homemade pastries and giggly pig sausages? Sunday January 9th
Or a daintily decadent afternoon tea complete with warm from the oven scones and beautiful macaroons? Sunday January 23rd
YOU MIGHT ALSO LIKE...