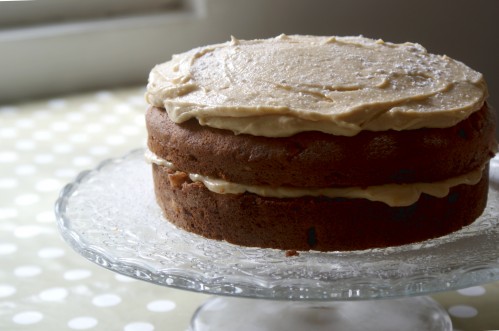 Sorry. I know it's been a long time since I shared anything here; it must be bad because my friends have even starting complaining about the lack of new recipes (despite still being in receipt of my cooking!). I do have an excuse (of sorts), we just bought our very own flat, which is of course exciting, but it does mean weekends are filled with DIY and trips to Ikea. I've also been cooking a very special bun in my oven (if you catch my drift) which has robbed me somewhat of the motivation to actually photograph and write up a recipe. Thankfully, I've still been cooking…and eating.
I've got a few recipes that I'm hoping to share with you soon, but in the meantime I wanted to share some of my favourite things from the past few months.
YOU MIGHT ALSO LIKE...