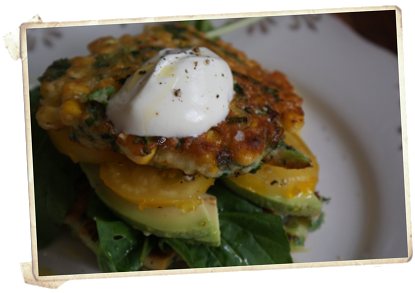 I've been awaiting the arrival of warmer weather more eagerly than most. Mostly because it means that I get to start hosting my pop-up restaurant! My flat is teeny tiny, but we do have a huge terrace kinda thing and I'll be hosting delicious and decadent pop-up brunches throughout the summer (with a little help from other fabulous cooks).
Think Sunday papers, proper coffee, teapots, homemade pastries and more food than you'll know what do with. I've spent the long, cold winter planning and testing recipes so (I hope!) they'll be suitably scrumptious.
I'd love to see you there!
Click here for more details.
YOU MIGHT ALSO LIKE...