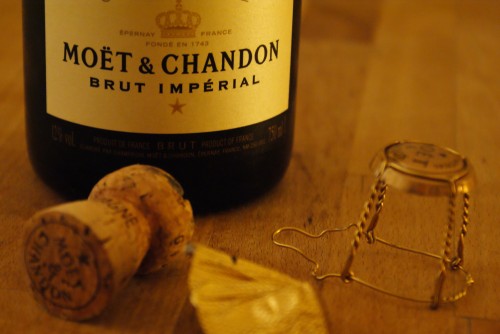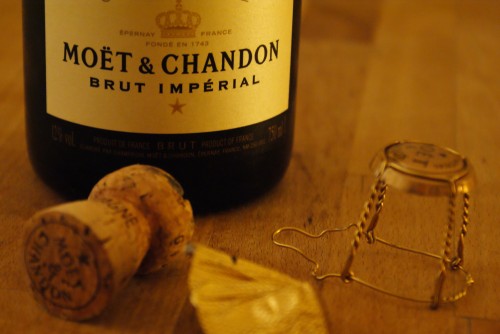 The combination of the credit crunch and February 14th presented the perfect excuse to buy lots of decadent ingredients, cook up a delicious meal, pop open some bubbly and hunker down for the evening.
The starter was a beef carpaccio salad, inspired by this Jamie Oliver recipe, although we used rocket instead of green beans, the mustardy onion dressing went perfectly and it's actually a fairly cost effective starter as 1 steak was plenty for 2 people.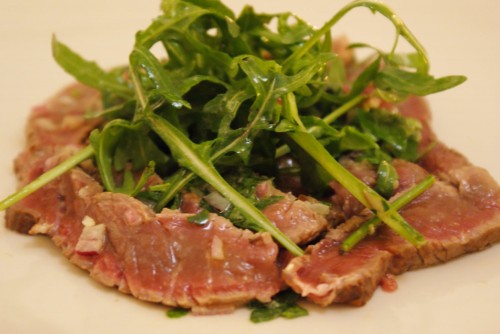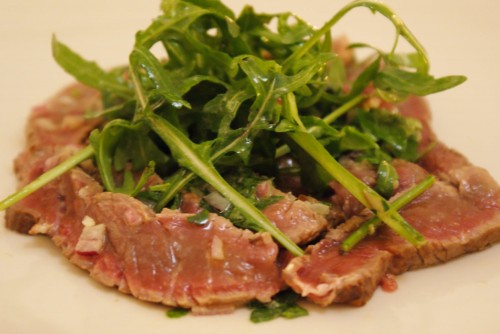 The main event, another Jamie Oliver recipe, roast monkfish with black olive sauce, we left out the mash and had new potatoes sliced into coins and roasted with plenty of salt, oil and garlic. What a delight, meaty monkfish is fast becoming a favourite especially as a certain someone is allergic to white fish.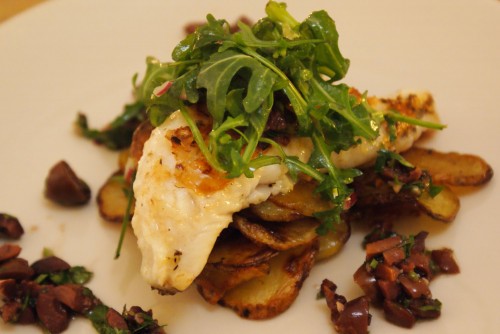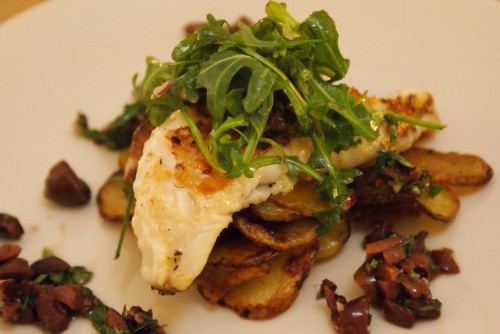 And for dessert… lemon cheescake ice cream from the delightful Nigella, cheesecake in frozen form.
YOU MIGHT ALSO LIKE...